Press releases about the Airborne Commemoration Foundation are supplied by the PR- official. If you are interested in press releases, please contact Roger Beets, press officer of the ACF. Email or +31 (0)6 26204457.
Accreditation for the press via email:
Arnhem Communications Dept. Susanne Boerhof – susanne.boerhof@arnhem.nl .
Ede, Ginkel Heath Communications Dept. Truus Lockhorn – airborne@ede.nl
Driel, Polenplein via e-mail, info@driel-polen.nl
Oosterbeek Airborne Cemetery via e-mail info@prafc.nl
Oosterbeek Airborne March via e-mail secretariaat@airbornewandeltocht.nl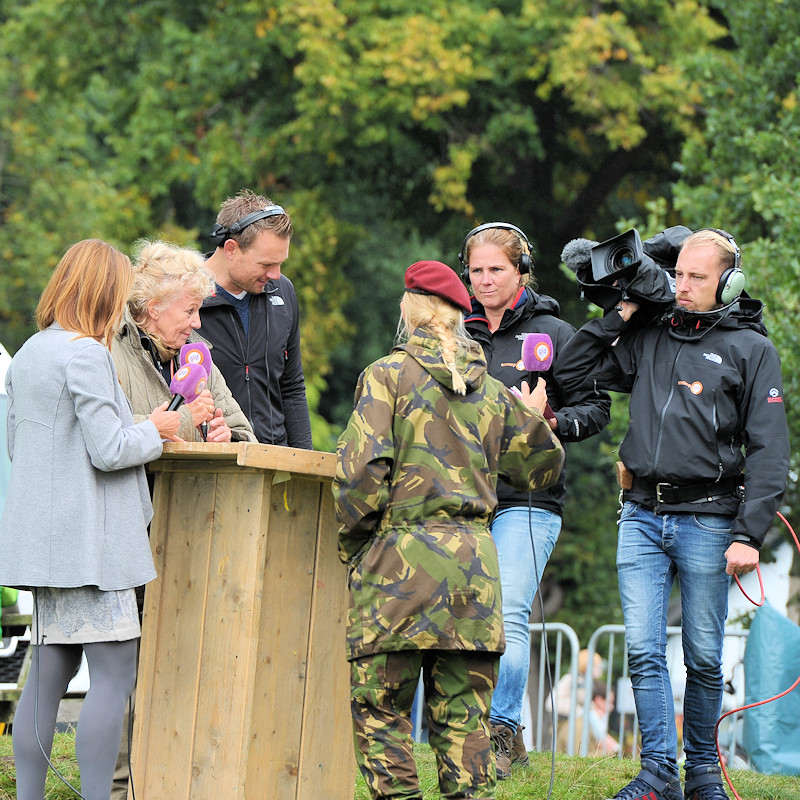 Airborne herdenkingen 2022
Several parts of the Airborne Commemorations 2022 were recorded and streamed via Omroep Gelderland and RTV Connect and can be viewed via YouTube.
Broadcastings by Omroep Gelderland:
Commemoration Airborne Square Arnhem via this link
Coomerations Ginkel Heath via this link
Commemoration Airborne Cemetery Oosterbeek via this link
Livestream registration (via third party):
Airborne Memorail Service Polend Square Driel via this link
Airborne herdenkingen 2021
De Airborne herdenkingen 2021 werden rechtstreeks uitgezonden en gestreamd door  en RTV Arnhem en zijn terug te zien via YouTube.
De uitzendingen van Omroep Gelderland:
Herdenking Eusebiuskerk Arnhem via deze link
Herdenking Airborneplein Arnhem via deze link
Luchtlandingen Ginkelse Heide via deze link
Herdenking Ginkelse Heide via deze link
Herdenking Polenplein Driel via deze link
Herdenking Airborne begraafplaats Oosterbeek via deze link
Airborne Herdenkingen 2020
Samen herdachten wij thuis