The Airborne March is the largest one-day march in the world. Since 1947 this commemorative march is held every year on the first Saturday in September at Oosterbeek to memorialise the Battle of Arnhem in September 1944.
The march is usually  attended by more than 32.000 participants from over 17 different nationalities. Civilians and detachments of the police force, military, fire brigade and veteran associations also take part.
The 75th edition of the Airborne March was attended by just over 28.000 participants.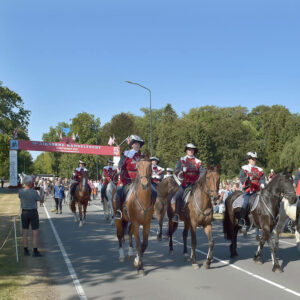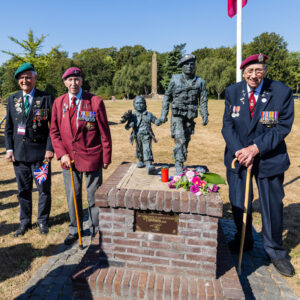 Town: Oosterbeek
Location: J.J. Talsmalaan
Date: September 2, 2023
Information: www.airbornewandeltocht.nl
Tel.: +31 (0)26 3337960 (mid August till mid September)