Sunday, September 18, 2022 09.00 hrs English Dutch Service 16.30 hrs  Service of Choral Evensong English Service This service has its origin in the Anglican church tradition. This service commemorates the dark days of the Battle of Arnhem in 1944, in particular the events surrounding this Old Church. The English-speaking, Anglican liturgy, led by Rev. Doreinek de Vries, among others, contains various hymns that are alternately sung in English and Dutch by the municipality and the Ecumenical Project Choir of the Protestant Municipality of Oosterbeek-Wolfheze, led by Danny Nooteboom. Revd. Irene Pluim will lead the commemoration. Dick van der Meer will accompany the service on the church organ. Admission is free.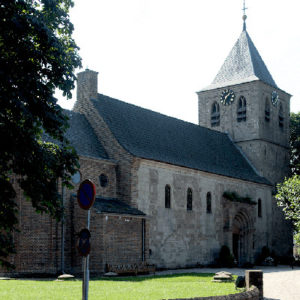 Town: Oosterbeek
Location: Old Church, Benedendorpsweg
Date: church is open from May 1 till Oct. 1 every Wednesday, Thursday and Sunday from 14.00-17.00 hrs.
Extra opening from September 17-25, every afternoon.
Information: +31 (0)26 3391944
Website: www.oudekerkoosterbeek.nl
Wreath laying Evacuation monument This monument reminds of those who were forced out of their homes by the occupiar directly after the Battle of Arnhem.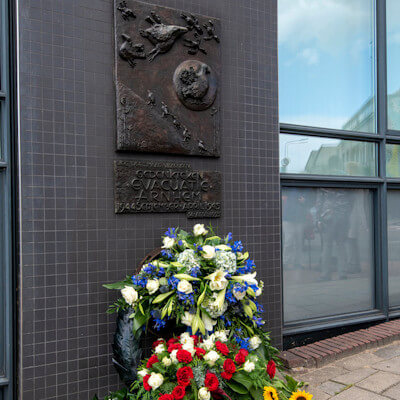 Town: Arnhem
Location: Apeldoornsestraat
Date: September 19, 2022
Information: +31 (0)26 4431700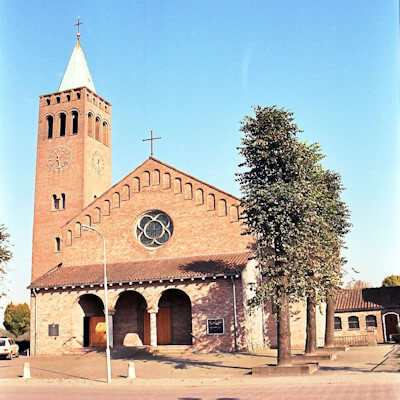 Town: Driel
Location: RK Church, Kerkstraat
Date:  September 17, 2022
Start: 19.00hrs