The start of the operation Market-Garden on the 17th of September 1944 in the Ede/Oosterbeek/Arnhem region is commemorated with a small scale Airborne ceremony and wreath laying, by the municipality of Renkum.
This Airborne ceremony is the first commemoration in the framework of all the Battle of Arnhem related ceremonial events.
The Airborne monument at Oosterbeek is a column, crowned with a group of male figures. The man depicting 'Freedom' is surrounded by soldiers.
Opposite The Needle, wich was designed by Jac. Maris and H. Wesselink, you will find the Airborne Museum 'Hartenstein'.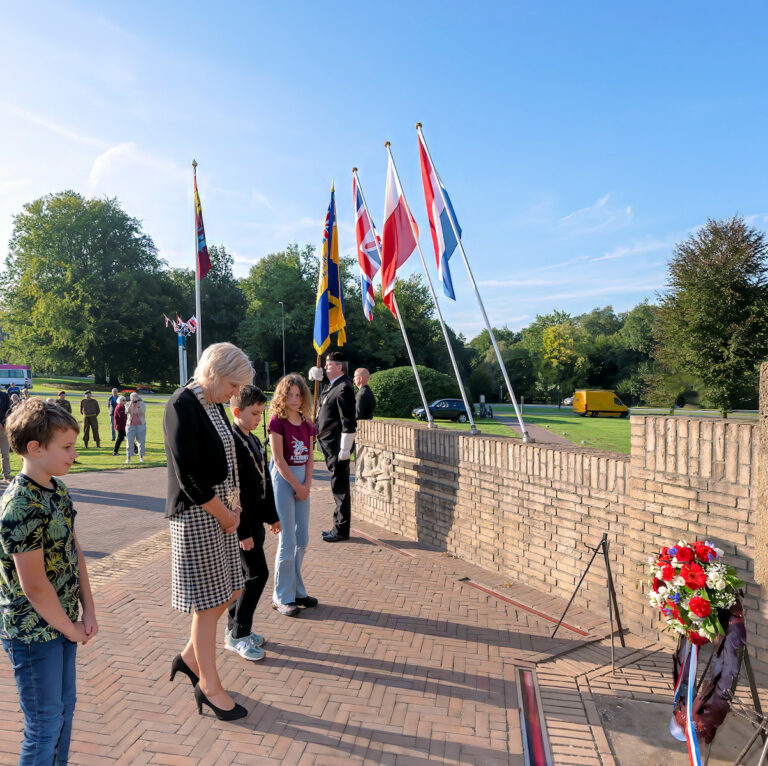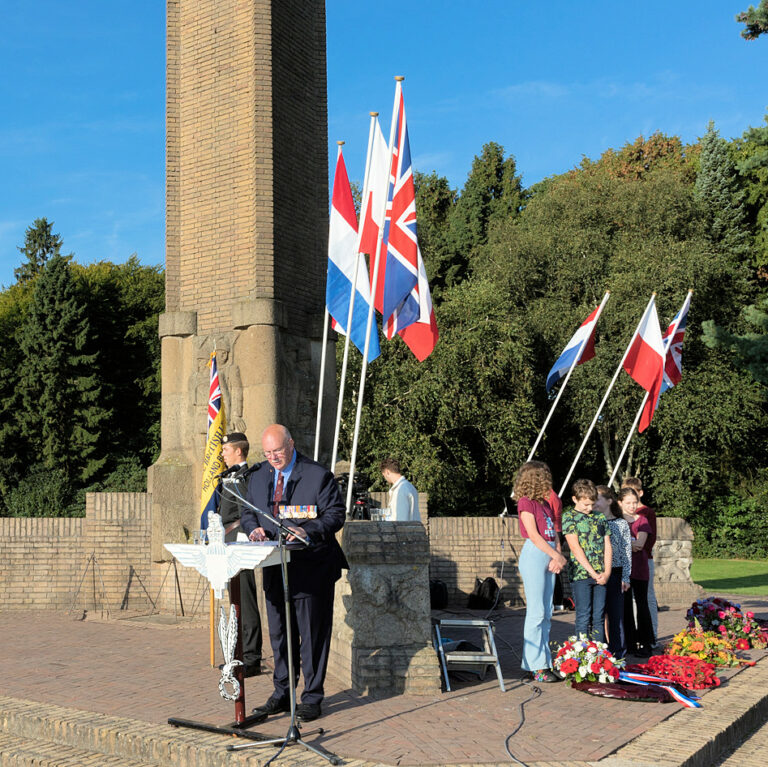 Town: Oosterbeek
Location: Hartensteinlaan
Date: September 17, 2024
 Time: 09.00 hrs
Tel.: +31 (0)26 3348111